This blog serves as a means by which I can share the development of some my personal projects. These will tend to gravitate towards compiler-related technologies as well as parallel systems, the two areas of computer science I am most passionate about. Hopefully, the contents of this blog might be useful to others.
Obligatory disclaimer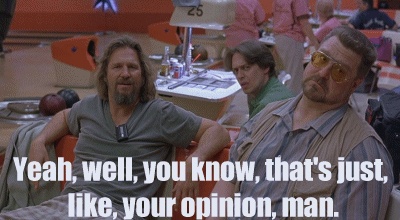 The opinions (and the way they are expressed) are all my own. They do not reflect in any way past or present employers.